The Product Call refers to the end-to-end process through which the OCS sources product from federally Licensed Producers and Accessories Suppliers ("Suppliers") that it intends to purchase and list for sale in Ontario.
The OCS recently introduced an enhanced, more transparent Product Call process. We worked with our Suppliers to ensure this process better aligns with their innovation plans and production cycles. Process enhancements optimize the time required to bring products to market while ensuring ample time for execution.
The OCS currently issues Product Calls four (4) times each calendar year.
The Product Call process is designed to optimize innovation, facilitate mutual accountability, and promote transparency by:
Ensuring that Suppliers are able to flawlessly execute and have sufficient time to share innovation plans for products that meet consumer expectations.
Providing Retailers with access to a broad and diverse product catalogue that helps enable the ongoing development of a healthy and sustainable retail cannabis marketplace in Ontario.
Offering Consumers consistent, quality-tested cannabis products across a variety of price-points to encourage their next purchase to be a legal one.
If you're familiar with this process, please follow the link below to proceed to the submission forms:
What Steps are Involved in the Product Call?
---
If you're a Licensed Producer who is new to the Product Call process, please review the list of steps below before submitting a product.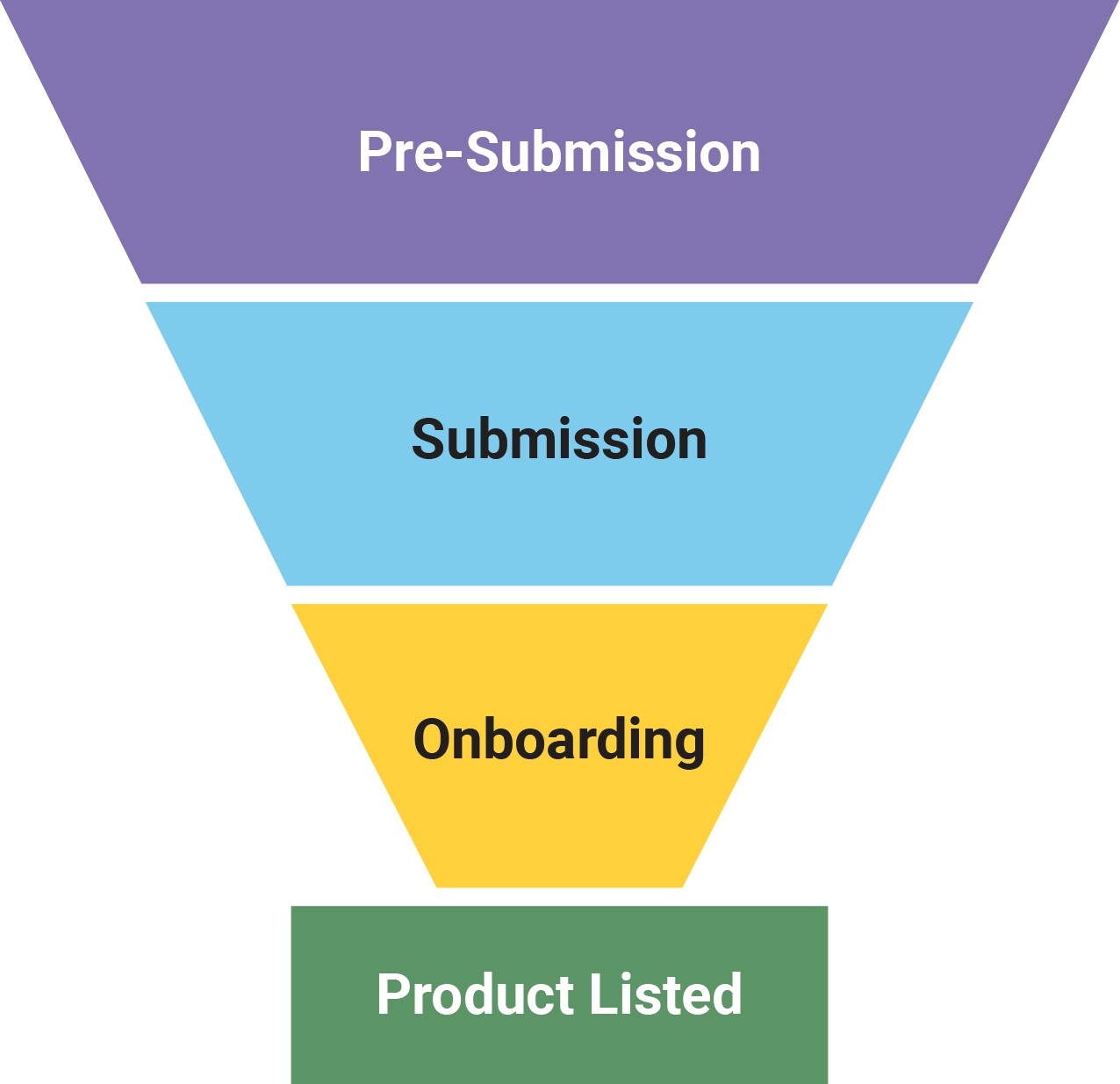 As part of its commitment to transparency, the OCS will provide all Suppliers with clear feedback and insight into its decision-making process throughout the Product Call process.
The Product Call process involves three (3) stages before a product is listed:
Pre-Submission: This begins when the OCS publishes an Assortment Needs Bulletin, followed by an opportunity for interested Suppliers (both current and prospective) to pre-submit products they wish to list for sale in Ontario.
Submission: Eligible Suppliers chosen through the Pre-Submission process can submit by completing the Product Call Submission Forms. The OCS evaluates submissions against standardized criteria, provides all Suppliers with feedback and issues a Notice to Purchase (NTP) for successful submissions.
Product Onboarding: Suppliers work with the OCS to complete the listing process, build forecasts and arrange for product to be sold into Ontario's recreational cannabis market.
These three (3) stages are broken down into more detailed steps below.
Throughout the year, current Suppliers also have the opportunity to engage with OCS Category Managers during Category Business Review. These reviews offer opportunities to discuss category performance, brand strategies, and innovation planning — and help guide effective submissions for the Product Call.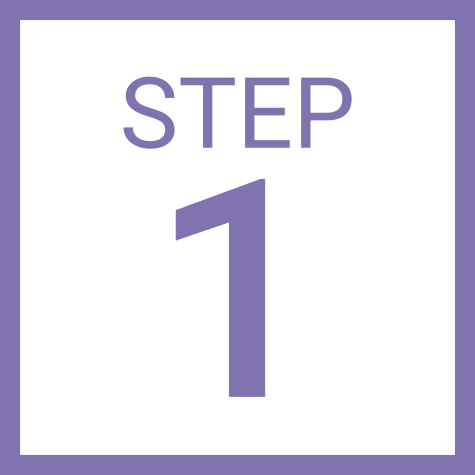 The OCS publishes Assortment Needs Bulletin
Assortment Needs Bulletins are published four (4) times per year, prior to each Product Call launch.
The OCS may also occasionally issue separate Product Calls for special events, at the sole discretion of the OCS.
Bulletins identify assortment gaps or category trends in the provincial catalogue that the OCS is looking to address.
Assortment needs are determined by assessing insights and market research, current sales trends and input received from Licensed Producers, Licensed Retailers and end consumers.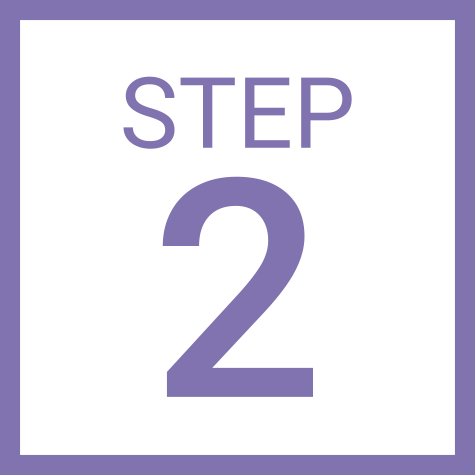 Suppliers submit Pre-Submission Form
Suppliers submit a form to share critical information about new products they wish to sell into Ontario's recreational cannabis market prior to proceeding with a formal product submission.
Please save a copy of the completed pdf form for your records.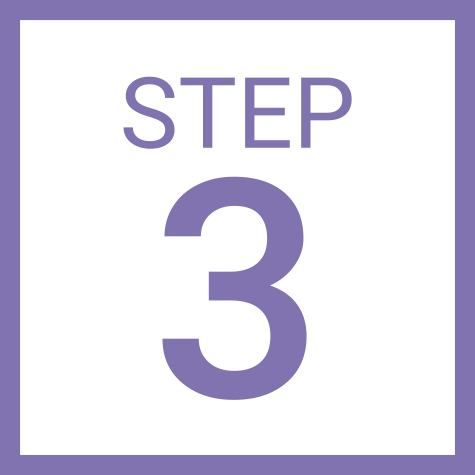 The OCS assesses Pre-Submission Forms and provides all Suppliers with feedback

Note: Expect an email communication from the OCS during this step
The OCS reviews Pre-Submission Forms against Pre-Submission Scorecard Criteria, which include but are not limited to execution, performance, innovation, market support, and cost or value.
Assigned Category Managers offer clear and consistent feedback within approximately 15 business days. Feedback timing may vary – see Schedule & Submission Forms for specific timelines.
Category Managers will provide recommendations to successful applicants on which items to submit, and they will offer feedback for those Suppliers not invited to proceed with a formal submission to the Product Call.
The OCS will contact select Suppliers through an email invitation to formally submit to the Product Call.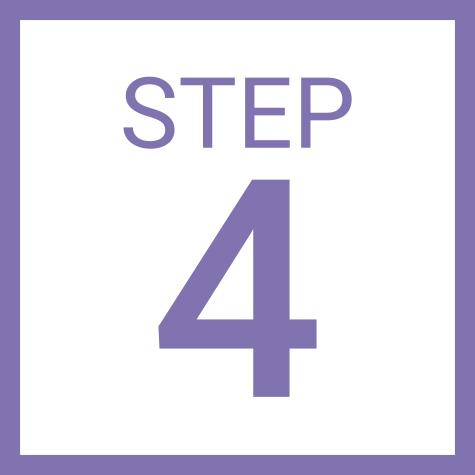 Shortlisted Suppliers must meet the required criteria to submit to the Product Call 
Only Suppliers that have met the following criteria are eligible for selection:

Suppliers must have submitted a successful Pre-Submission Form.
Suppliers must hold the appropriate Health Canada licence that authorizes the sale of cannabis products included in the submission to a provincially-authorized distributor, such as the OCS.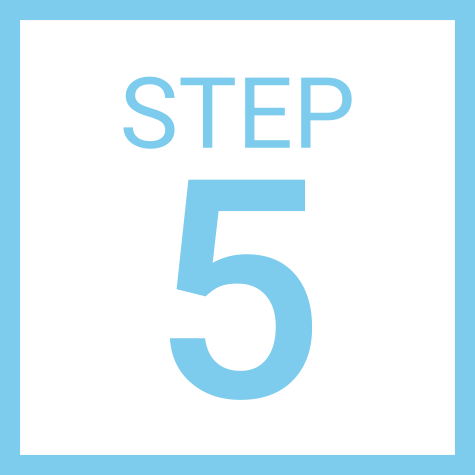 Suppliers submit to the Product Call
Suppliers submit products to be considered for listing through the Product Call Submission process.
Before submitting, please ensure that all products align with the OCS product submission expectations. Please refer to the Cannabis Product Names and Branding Element Guidelines for more information.
Please ensure that all product information provided during this stage is accurate. The information submitted for product attributes, such as product descriptions, brand name and item name, will be visible to Retailers and consumers once the product launches.
Please save a pdf copy of the completed form for your records.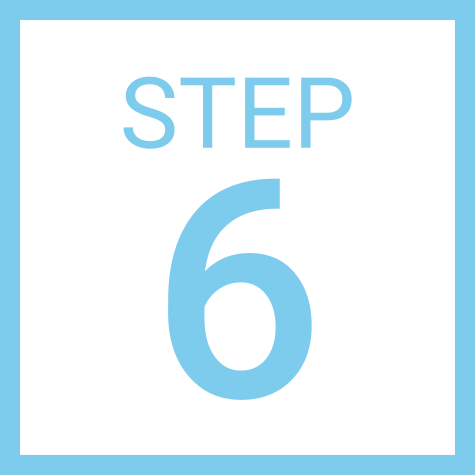 The OCS evaluates product submissions and makes product selections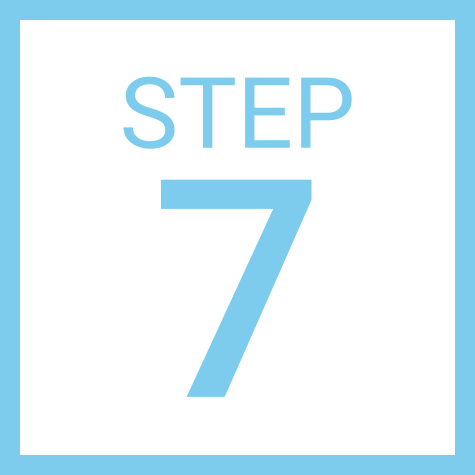 The OCS communicates next steps to Suppliers
Note: Expect an email communication from the OCS during this step
Accepted Submissions:
The OCS provides Suppliers with an NTP and submission packages for accepted SKUs within approximately 20 business days of the Submission Deadline. Timing may vary — see Schedule and Submission Forms for specific timelines.
The OCS works with Suppliers to determine product quantity, landed cost, channel allocation

and inventory method

(e.g. general inventory, flow-through).
Suppliers may request a desired launch window during the Submission phase. When their NTP is confirmed, the OCS will send an email to Suppliers confirming the B2B Portal and B2C OCS.ca launch window the Suppliers will be included in.
Rejected Submissions:
Suppliers that have not been accepted will receive a Rejection Letter by email that will include a Submission Scorecard demonstrating why their product was declined.
Suppliers may reach out to their Category Manager for more detailed information.
Rejection Letters are sent within approximately 20 business days of the Submission Deadline. Timing may vary — see Schedule and Submission Forms for specific timelines.
After a Rejection Letter has been issued to the Supplier, the OCS may review and consider appeals from the Supplier. Please refer to the Appeal Process for more information on this process and learn how to complete and submit the Appeal Process Form.
Appeals will only be considered for product(s) that have been submitted through the Product Call. Appeals related to engagement between the OCS and Suppliers as part of the Pre-Submission Process will not be considered.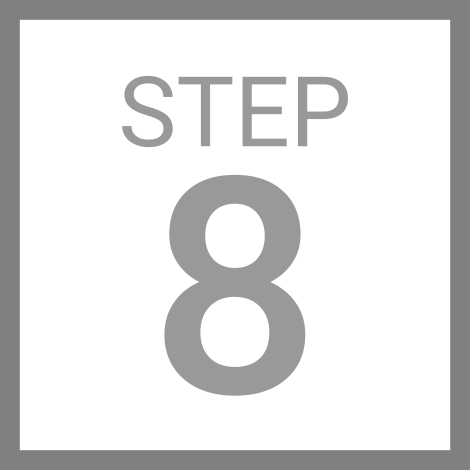 Suppliers sign and return NTPs and submission packages before engaging OCS Supply Chain
New Suppliers onboard with the OCS as a vendor. All Suppliers are required to enter into a commercial agreement that enables product sales to the OCS.
Suppliers must complete and submit all the documentation provided to them in the NTP package, including:

GS1 packaging and product images
New Product Education Presentation
Barcodes
Packaging/label artwork
Child Resistance Certificate
Cannabis Product Specification Form
Category Expansion Form (If applicable)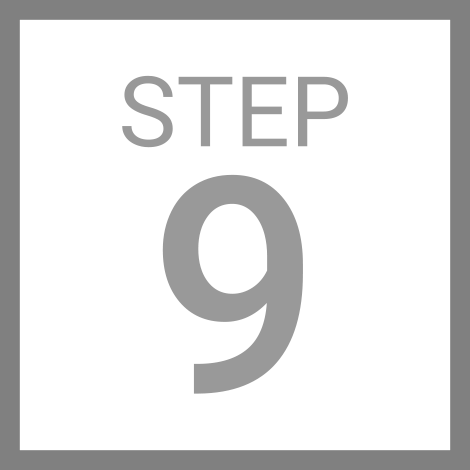 Delivery Dates Booked
The OCS Supply Chain works with the Supplier to complete forecasts before issuing purchase orders (POs).
Once a PO has been received, the Supplier may book a delivery appointment with the OCS's distribution centre.
Items will be visible to Authorized Retailers on the OCS B2B Portal and tagged as "Coming Soon" once the OCS has issued the PO. You can view the PO issuance schedule on the Schedule and Submission Forms page.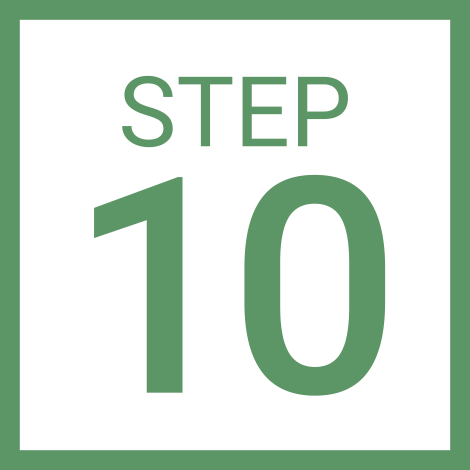 Product Listed
The product is listed in the Provincial Catalogue and made available for sale in Ontario.
If you're fully licensed and ready to submit a product, proceed to the submission forms below.
Who can I reach out to if I have questions about the Product Call process?
---
All Suppliers will be assigned a Category Manager to serve as a consistent point-of-contact throughout the Product Call process. Suppliers will receive a response to any inquiry from their assigned Category Manager within five (5) business days.
For general inquiries, please reach out to the OCS Merchandising Team at cannabis.submissions@ocs.ca.
Pre-Submission Scorecard Criteria
Items included in a pre-submission are assessed on a pass or fail basis according to the following criteria:

Submission Scorecard Criteria
Items included in a formal submission are scored according to whether they exceed, meet or fall below the following criteria: