We encourage all currently licensed and soon-to-be-licensed cannabis or accessories Producers to submit products to the OCS. Our scheduled Product Calls will include a new process for Suppliers to follow. The Current Call outlines the new process below, providing as much information as possible to Suppliers doing business with the OCS, such as the product listing requirements and the specific product formats and sizes.
Before you complete a Product Call Submission Form, you need to complete these steps.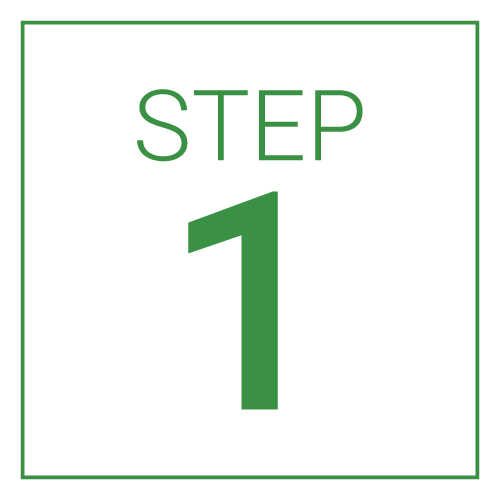 Complete the OCS Listing Requirements Checklist
Please ensure that you have ALL items on the OCS Listing Requirements Checklist, (including ALL required Health Canada Licenses). If your organization is currently supplying products to the OCS and you would like to submit a new product category, please be sure to include a completed  Category Expansion Approval Form along with your submission.
Note: Although product evaluation and discussions can occur while licensing is still pending, the OCS is not able to set a producer as a vendor and transact with them until Health Canada licensing has taken place.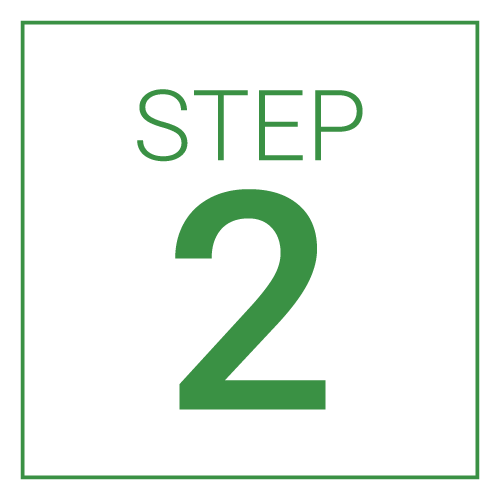 Complete the Category Submission Form
Download and complete a Category Submission Form for the relevant category. Please review our Key Supply Terms before completing the form. If you're not sure which category to select, please review the Product Call table below. Relevant category forms will be made accessible when a call is open.
Category 1: Dried Flower, Pre-Rolled and Seeds
Category 2a: Vapes and Concentrates
Category 2b: Extracts: Edibles, Beverages and Topicals (including oils, capsules, and oral sprays)
Category 3: Accessories
Note for Accessories: The OCS may request samples of cannabis-related products that have been submitted through a product call. This is for the purpose of verifying quality and/or functionality of the product for the purposes of scoring and evaluation. After evaluation, the OCS may return sample accessories to the vendor at the vendor's cost.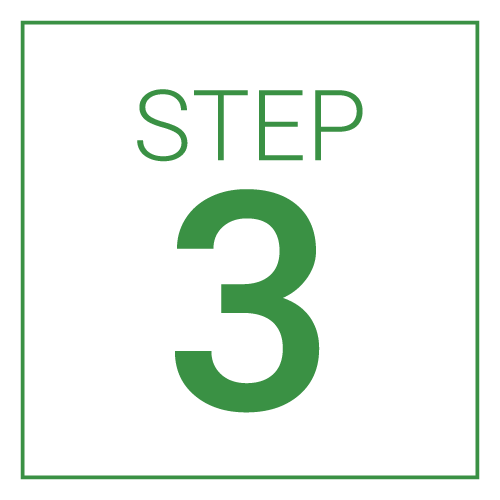 Submit Category Submission Form
Compile all of your product submissions into ONE  form for each category. Please rename each submission form as follows: [Insert category number] Product Call – [insert your company name] – [insert date: YY/MM/DD]
Once completed, please email submission forms to Cannabis.Submissions@ocs.ca
Disclaimer:  Product Calls are meant to provide information concerning the proposed purchase of recreational cannabis and accessories by the Ontario Cannabis Store (OCS) from licensed producers. Nothing in these Product Calls shall be construed as creating any commitment by, or on behalf of, the OCS.  All information provided is subject to change at any time by the OCS at its sole and absolute discretion. For clarity, no cannabis products will be purchased by, or sold to, the OCS unless otherwise authorized by law.