OCS.ca Referral Link Report
We're launching a new OCS.ca Urchin Tracking Module (UTM) Report that will provide your digital marketing team with valuable insights. This free weekly report will show you the performance of the traffic you are driving to OCS.ca.
How To Get Your Referral Link Report
---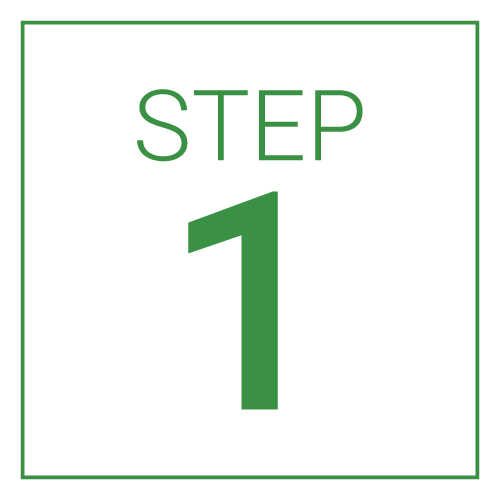 Fill out the OCS.ca Referral Link Report Submission Form
You'll need to fill out the OCS.ca UTM Report Submission Form. In this form, we'll ask you a few mandatory questions about your digital campaign. This will allow us to create a custom URL and report for you.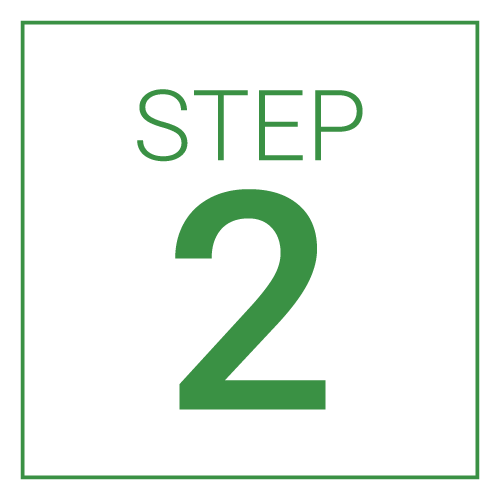 Receive custom URL
Once you have completed the OCS.ca Referral Link Report Submission Form, we'll send you an email with a custom URL that can be used in your digital campaign. The URL provided will contain UTM parameters based specifically on the information you provided. You must use the exact URL given — any change to it will prevent data from flowing into your report.
Note: Once you've completed the form, it will take a minimum of five business days for the OCS to create and send the custom URL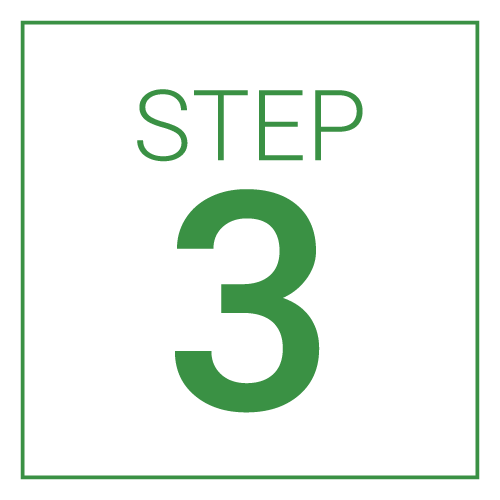 Receive weekly reports
Once your custom URL is set up, the OCS will send you a weekly email with two reports that include session-level and product-level insights. These reports contain useful information on how the traffic you're sending to OCS.ca is performing.
If you have any questions or would like to provide feedback on the OCS.ca Referral Link Report, you can contact us at trafficreporting@ocs.ca.