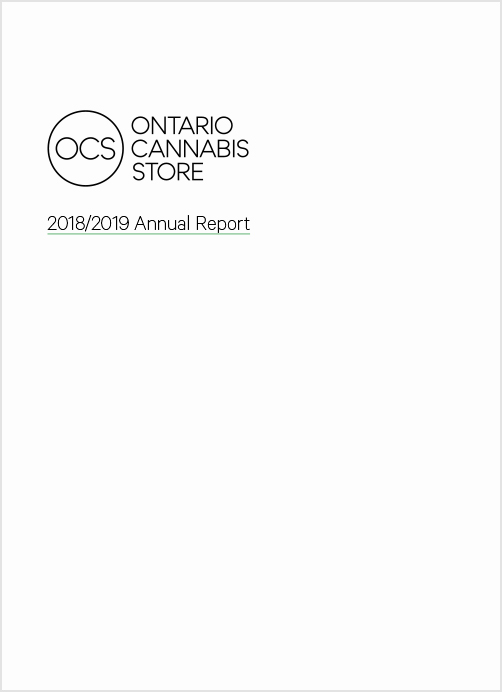 As an Agency accountable to the provincial government, the Ontario Cannabis Store publishes an Annual Report, detailing the operational activities and financial performance of the agency over the past year.
The report for the 2018-2019 Fiscal Year can be found here.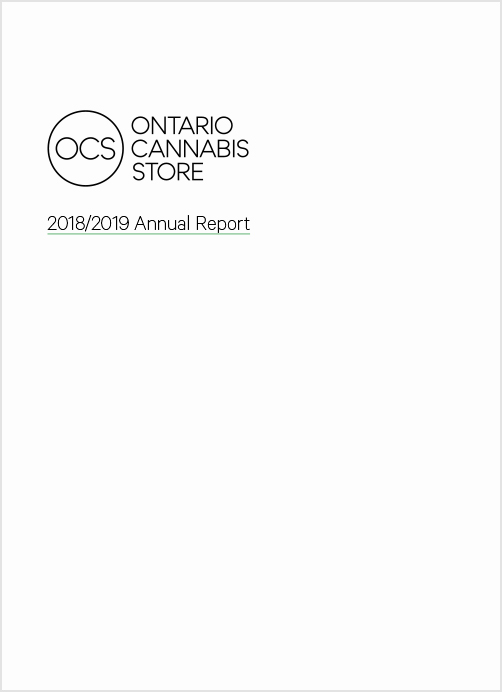 À titre d'agence responsable devant le gouvernement provincial, la Société ontarienne du cannabis publie un rapport annuel exposant en détail ses activités d'exploitation et son rendement financier au cours de la dernière année.
Pour consulter le rapport sur l'exercice financier 2018-2019, cliquez ici.